"An interface is very intuitive, with blocks that you can add to your newsletter or email by drag and drop. You can find simple and easy to use designs, and you can customize many parameters on the different elements (text, images, banners, colors, footer etc..) You also have the possibility to have a mobile preview and thus have a responsive view of your email. The little plus: you can put background images on the text blocks. I recommend it!"
"With the pattern, creating HTML is child's play: it's simple, fast and efficient. The tool really saves us time! Marion and Grégory's support in setting up the tool is TOP! We have a fully customized interface with the colors of our brand and we even have the possibility to have the interface in several languages (useful when we work internationally in 5 countries). Goodbye dreamweaver with the galleys of the HTML code which "fart" and place to a code of quality entirely responsive which ensures us a very good deliverability on the ISPs. In short, the tool is a must!"
"We are very satisfied with the solution but also with the commercial relationship with Le Patron. The tool is agile, flexible, fast and allows us to drastically reduce our design time for our newsletters. The Le Patron team is very reactive to our expectations, needs and questions, and the roadmap evolves quickly to make the tool live and test new features."
"The Boss mesmerized us with the presentation of new blocks. He understood our digitalization goals and omni-channel needs, in addition to a trusting and good-natured relationship that developed."
"I've been using Le Patron for over a year now, and I've been able to be more productive with my emailing while keeping my creativity. This tool is easy to use and intuitive. This app fulfills its purpose and works great for me."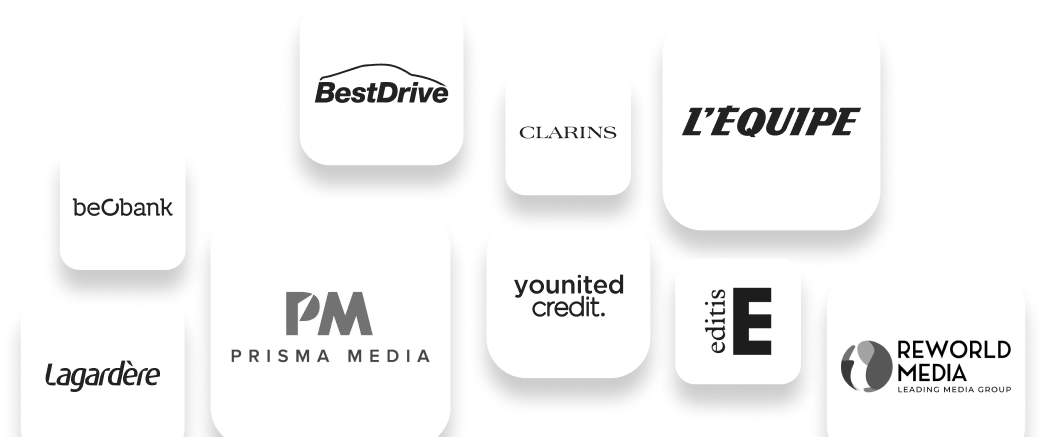 What is the typical implementation process for a new LePatron customer?
Le Patron is an email production industrialization solution. Its objective is to accelerate the production of messages by using custom templates.
When we start a project with a client, the first step is to organize a workshop. During this workshop, we present the best practices of email usability, we analyze the performance of the last campaigns and we look at the last 20 campaigns sent out.
The objective is to divide these last campaigns into blocks and to classify them in order to see which are the most important and especially if any are missing.
Once these blocks are defined, we will look at each block which elements should be modifiable, and what are the options put in the hands of the users.
This is important because in some cases we will have: users who have little knowledge of email, such as product managers, and in other cases we will have designers or programmers.
Once we have defined all these options, we can start the design and integration work to make the model available in the solution.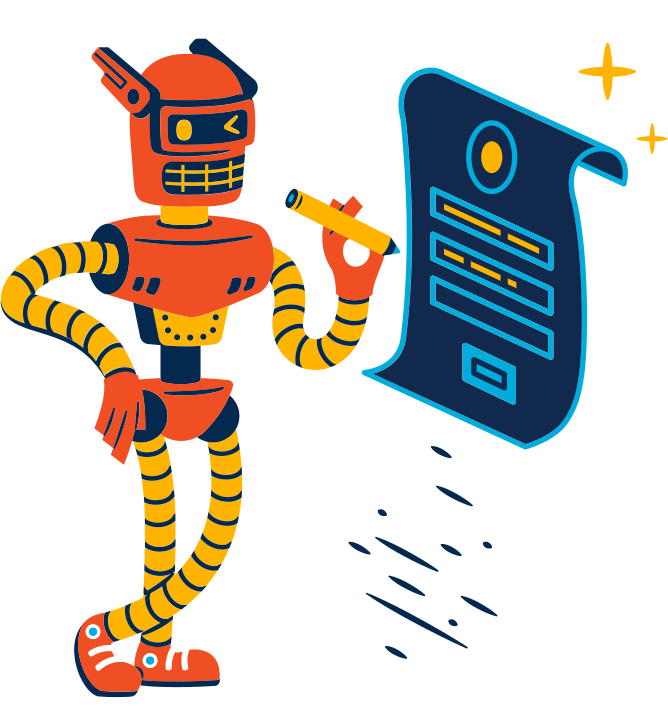 Our different partnership models.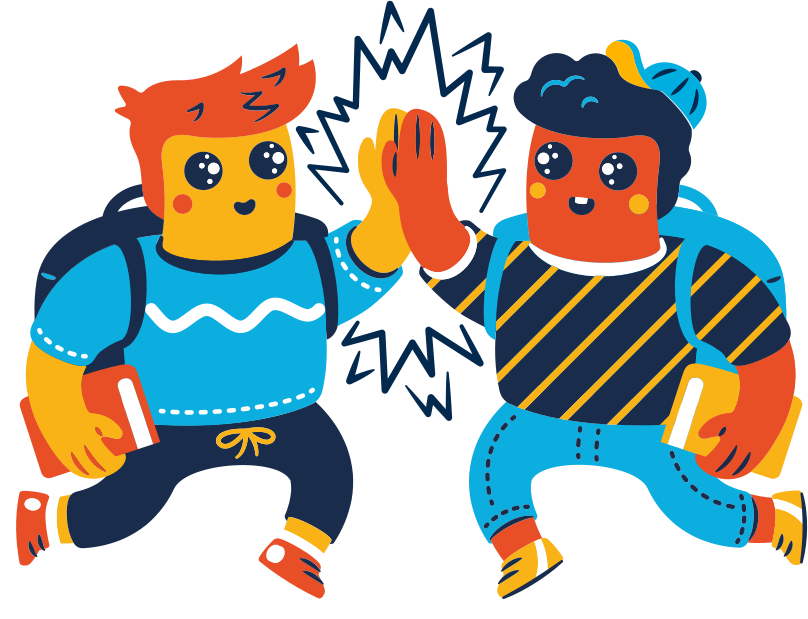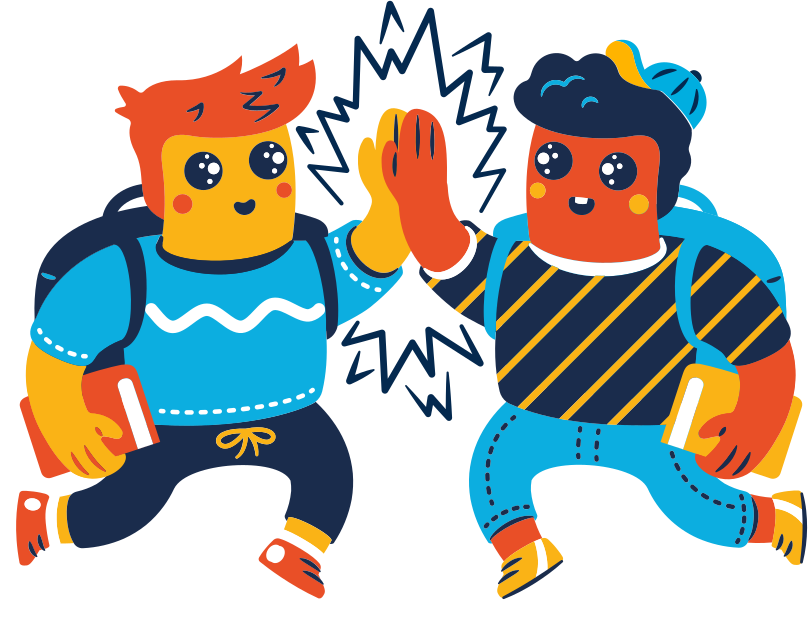 Referral mode
In this case, you give us the interested prospects and you get a commission if we sign a contract with him.
Reset
You carry out the entire sales process on the basis of a pre-defined price list between you and us.
Whitelabel hosted by LePatron
Whitelabel hosted by our partners
In this case, you don't need us. You can rely on the OpenSource version of LePatron and ask us for advice on hosting or template creation.
Integrated into your marketing suite
You use LePatron's source code and integrate it into your own solution.
Take it to the next level
LePatron is generous! Schedule a demo with a team member and discover the power of custom emailing.
LePatron, a tool made by Badsender