The Patron email templates are custom designed for each of our customers. Why? Because each organization has its own specificities, its level of maturity and its own needs. That's why we place so much emphasis on our prepress workshop. When building these options, we think first and foremost about improving the quality of your emails and making your production cycles more efficient.
For each block of content in your library, you can act :
On content options : Display or not such or such part of the block, modify the number of columns, activate a background image, specify the link of a button...
On style options : change the color of an element, change the size or the font of the text, change an alignment...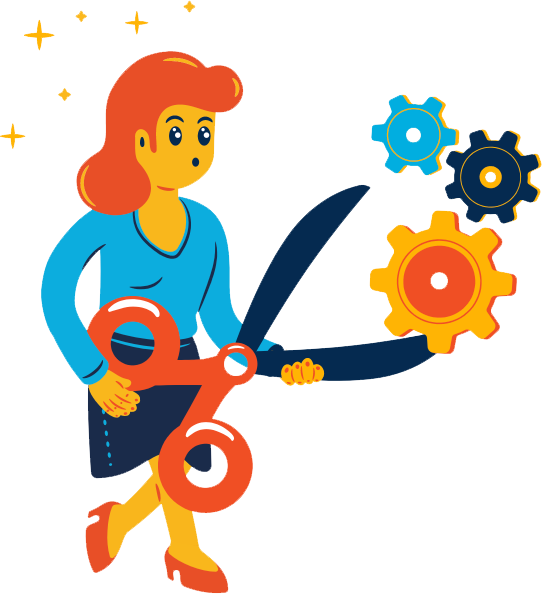 "An interface is very intuitive, with blocks that you can add to your newsletter or email by drag and drop. You can find simple and easy to use designs, and you can customize many parameters on the different elements (text, images, banners, colors, footer etc..) You also have the possibility to have a mobile preview and thus have a responsive view of your email. The little plus: you can put background images on the text blocks. I recommend it!"
"With the pattern, creating HTML is child's play: it's simple, fast and efficient. The tool really saves us time! Marion and Grégory's support in setting up the tool is TOP! We have a fully customized interface with the colors of our brand and we even have the possibility to have the interface in several languages (useful when we work internationally in 5 countries). Goodbye dreamweaver with the galleys of the HTML code which "fart" and place to a code of quality entirely responsive which ensures us a very good deliverability on the ISPs. In short, the tool is a must!"
"We are very satisfied with the solution but also with the commercial relationship with Le Patron. The tool is agile, flexible, fast and allows us to drastically reduce our design time for our newsletters. The Le Patron team is very reactive to our expectations, needs and questions, and the roadmap evolves quickly to make the tool live and test new features."
"The Boss mesmerized us with the presentation of new blocks. He understood our digitalization goals and omni-channel needs, in addition to a trusting and good-natured relationship that developed."
"I've been using Le Patron for over a year now, and I've been able to be more productive with my emailing while keeping my creativity. This tool is easy to use and intuitive. This app fulfills its purpose and works great for me."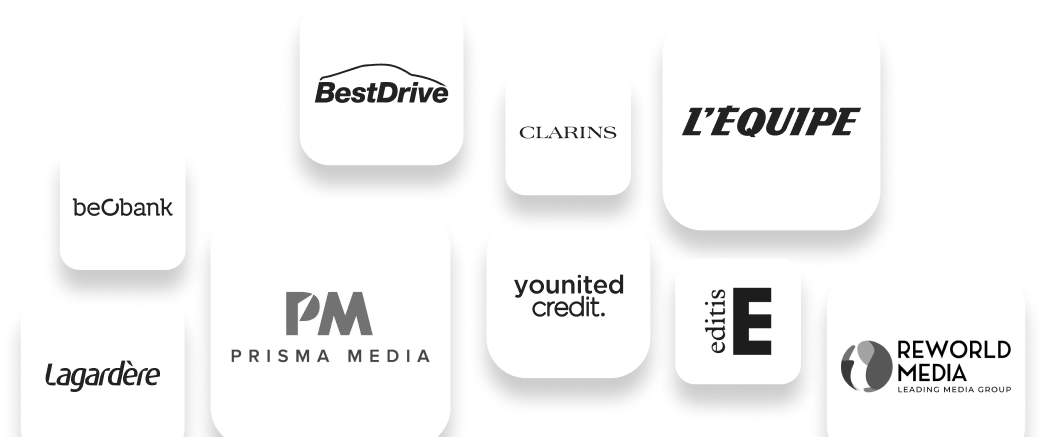 Option level according to user profile.
Some of the Boss users are designers or even HTML developers. But sometimes, Boss users have absolutely no experience with emailing, let alone code. This is why the depth and complexity of the options available can be adapted to the profile of your employees. We also adapt the level of option to the latitudes you wish to give in relation to your graphic charter. Can users choose any colors, or only those in the charter? Can they choose any font or only the ones in the charter? The choice is yours.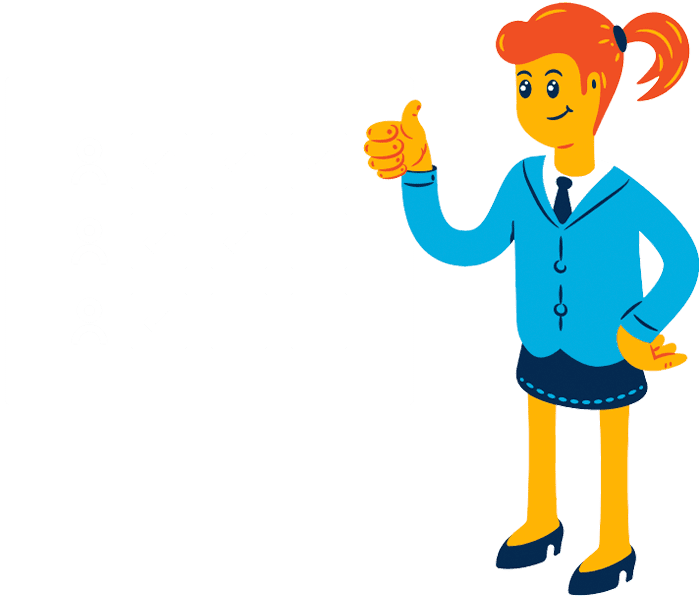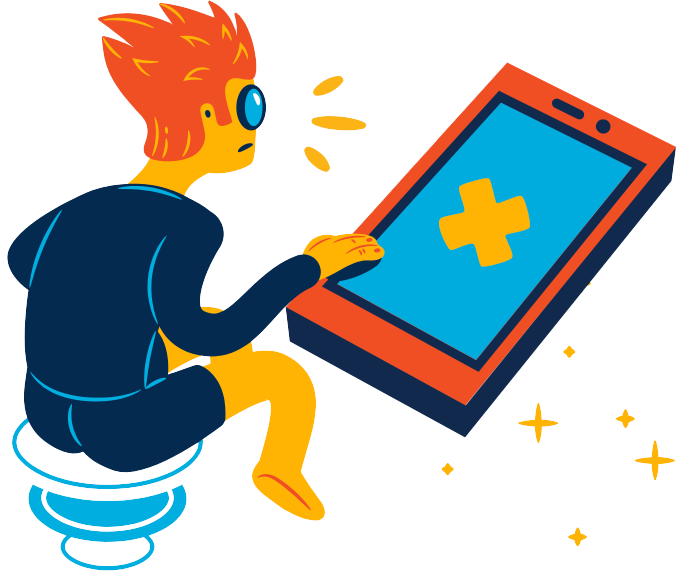 Display a block on desktop and/or mobile.
Personalizing emails also means differentiating the content according to the context of opening in which the recipient is. This is why it is possible, subtly or not, to display different content on the desktop version and on the mobile version. Once again, it's up to you.

Display based on recipient profile conditions.
Your audience is diverse? Integrate conditional block logic directly into your message design in LePatron. For example, if you want to address families and couples without children differently, you create your content for both targets directly in two different blocks. And via the custom options, we will give you the possibility to decide which block is displayed for whom!
We integrate the variables and scripting logic present in your campaign management tool.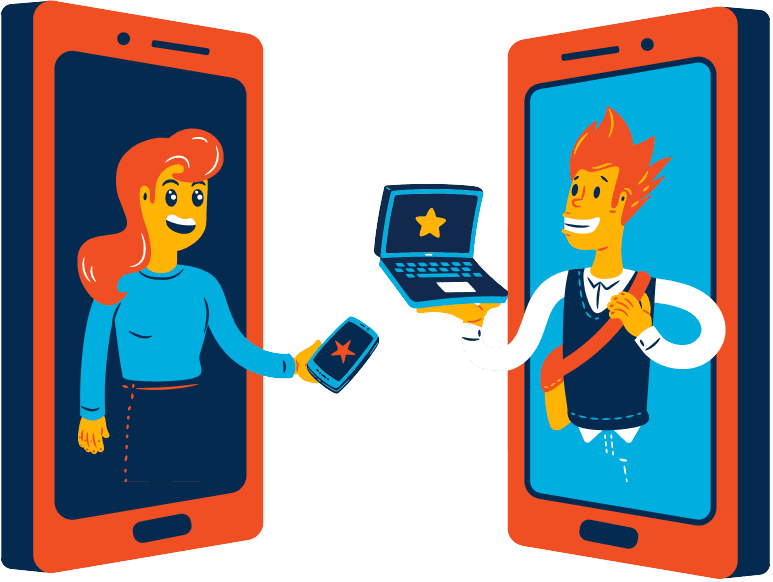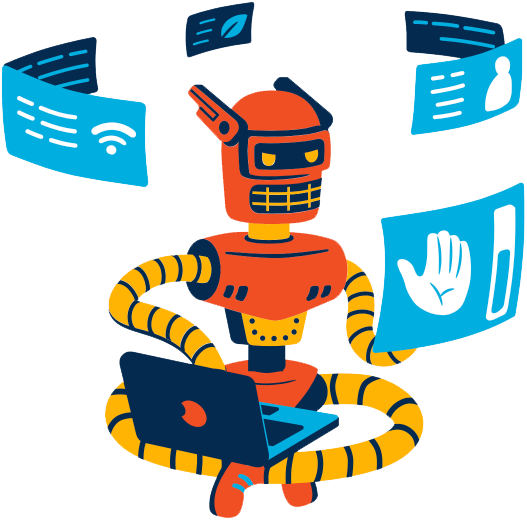 Integration of data flows.
Take it to the next level
LePatron is generous! Schedule a demo with a team member and discover the power of custom emailing.
LePatron, a tool made by Badsender